School Infrastructure – We have 16 classrooms of 430 Sq.Ft. Approx with fully Functional Library of 1400 Sq. Ft. Approx and a composite Science Lab of 600 Sq. Ft Approx with an A.V Hall of 800 Sq. Ft Approx. That gives our students to learn in modern way we are always trying hard to provide State of the Art facilities to our students so they can excel in their careers.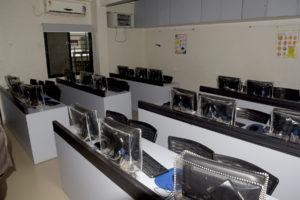 We believe in technology, our students are future of India so we are providing best facilities to them. We have developed well equipped Computer Lab along with a fully functional Robotics Lab to encourage students to learn digitally and compete to the world. We ensure that our digital classrooms facilitate collaborated learning in classrooms & at home thereby developing team work amongst students.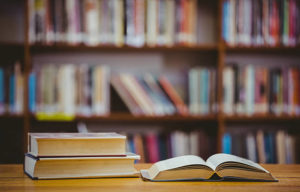 Reading is the powerful tool in the world, Our Library gives students to gather knowledge on various topics, we have a good collection of books in our Library. Students can make use of Library facility to gain more knowledge & build their reading habits. Our tagline is Knowledge is Power so we are providing Best Library to our students to grow their Knowledge.